To create SSL VPN users on a Sonicwall TZ-200, log in to your firewall and expand the user's menu.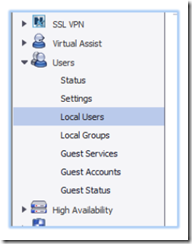 Next, click on the add user button. Enter the user's name and password.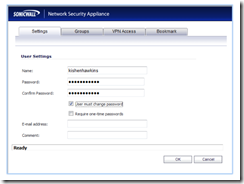 From the groups tab, select SSL VPN Services and add it to the member of section.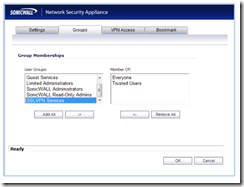 In the VPN Access tab, select LAN Subnets and add it to the access list section.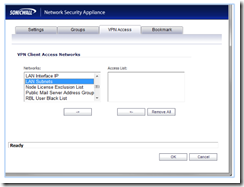 Click OK to finish.