If your Iperius backup services is not running on schedule however it runs manually, you may have an issue with the service. Open Iperius and look at the bottom left hand side of the Windows. If you see Service Status: Not Installed this is the likely culprit.
To fix the issue, click on the tools tab and then double click on the service icon.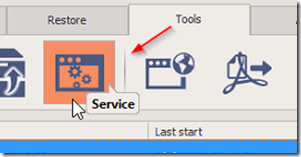 In the proceeding windows, click to install the service.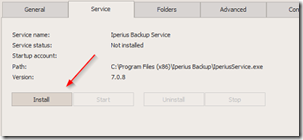 In the service installation dialog box, select to using the install with a local system account option.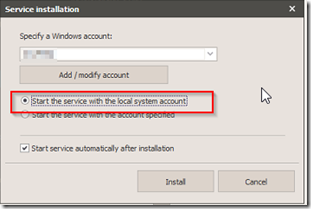 Once the service is installed, your scheduled backups will resume.