Log in to Open Xchange and click on your user profile icon at the top right. From the drop down menu, select connect your device.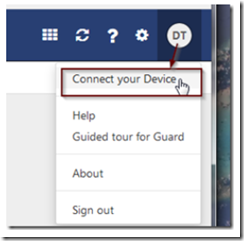 Select Windows –> Laptop+PC and download the Mail+Calendar+Address Book app. Run the setup file and read and agree to the license terms. Click install to begin the installation. After the program starts, you will be greeted by a new account setup page. You can also get to the account setup by clicking menu –> tools –> accounts.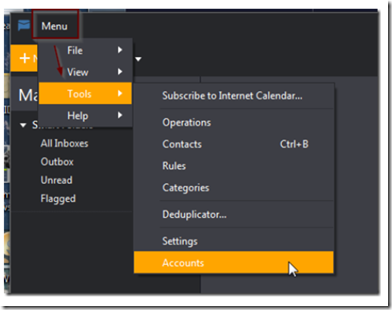 You will need to know 3 important pieces of information to set up the account.
1. Your user login
2. Your primary e-mail address
3. Your password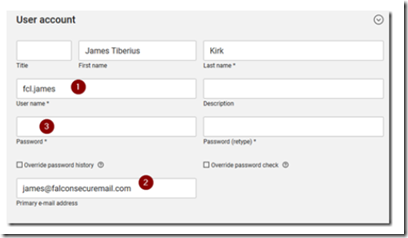 In the new account setup screen, enter your email address and click start now.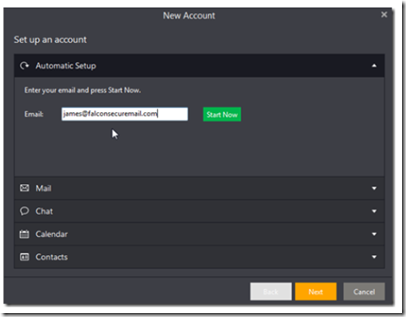 The eM client software will look for configuration parameters from the server.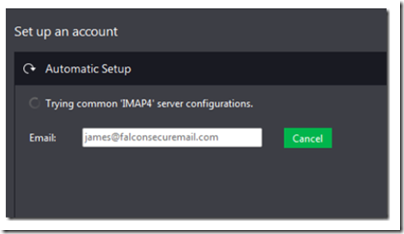 Click YES when prompted to send credentials for authentication.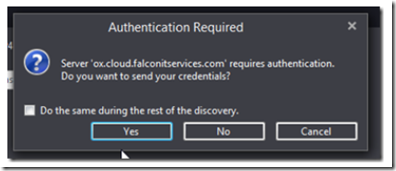 Enter your password when prompted. Make sure that the settings are correct and click finish. If you need to make changes or add other accounts, click on menu –> tools –> accounts