This post will show how to migrate a Windows server DHCP service to another server. We will refer to the old server as the source server and the new server as the target server. The objective will be to move the DHCP scope, including address reservations, allow and deny lists, to a new server.
To begin, make a folder on your server named DHCP, then open the DHCP MMC on the source server. Select the DHCP server, right click and select backup.
Save the backup file on to the DHCP folder.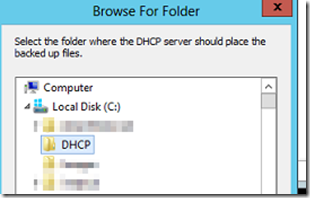 The folder will contain a subfolder with backup files as well as a config file.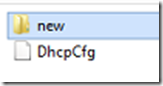 Copy the folder to a network drive drive, thumb drive, or other location where it can be accessed by the target server.
On the source server, right click on the server and select all tasks –> stop to stop the DHCP service.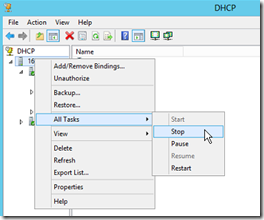 On the target server, install Windows DHCP server service by selecting add roles and features from the server manager dashboard. In the installation type, select role based or feature based installation.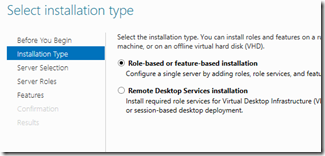 Select the server from the server pool and then from the server roles, select DHCP server.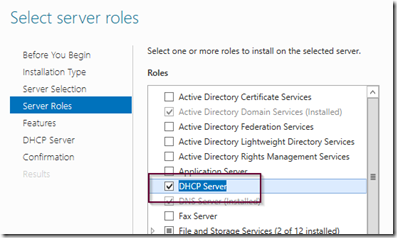 Once the DHCP server service is installed, select post deployment configuration from the alert notification icon in the server manager.

Click next and the commit in order to authorize the server.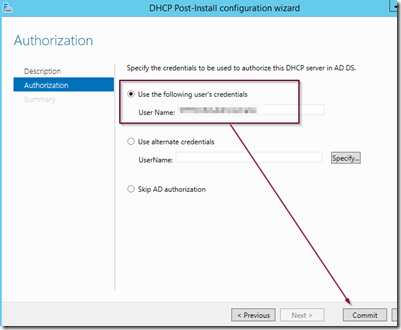 Once it's authorized, close the window. Next, open the DHCP MMC located in the administrative tools menu.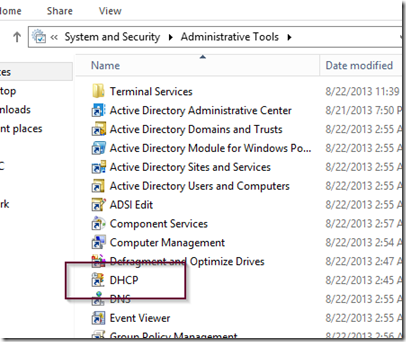 From the DHCP MMC, right click on the server and select restore.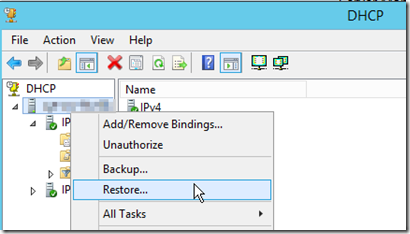 Browse to the DHCP folder where you save the DHCP backup.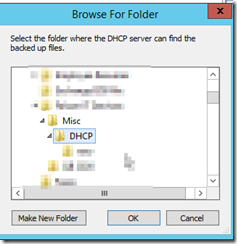 Select yes when prompted to allow permissions to be modified on the DHCP folder.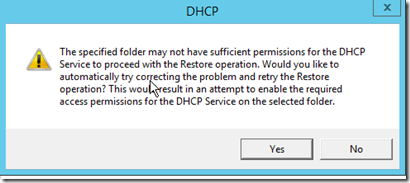 The service will automatically stop and start and the database is restored.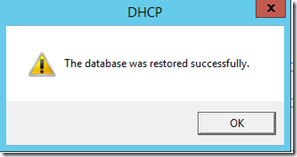 You have successfully moved the DHCP server services to another server. The final step is to disable the DHCP service on the source server or completely uninstall the DHCP service. To permanently disable the service, open the services MMC and locate DHCP service, then set the startup type to disable. This is important since both DHCP services can conflict with each other if the old service is not disabled.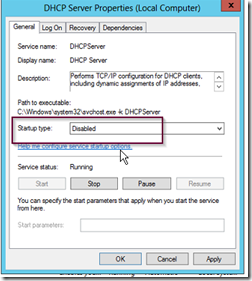 Alternatively, remove the DHCP service altogether by selecting remove roles and features from the server manager.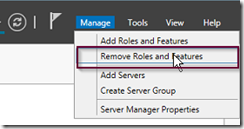 From the server roles, uncheck DHCP to uninstall the DHCP role from the source server.