Error after updating OX Mail in Univention UCS. This happened to us after updating both UCS and OX mail.
"Recipient address rejected: User unknown in virtual mailbox table"
Open UCS users –> basic settings and check if the domains you are having trouble sending to are pre-populated in the primary e-mail address field.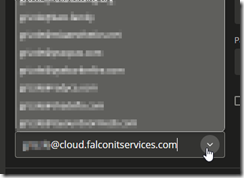 For some reason, some of our client's destination domains were appearing in the mail domain containers and DNS could not properly route the emails to their destination. To fix the issue, open LDAP and navigate to mail –> domain and remove the domains for which your UCS DNS servers are not authorative.
In the image below, it shows how the gmail domain was being blackholes by appearing in the sendmail authorative domains.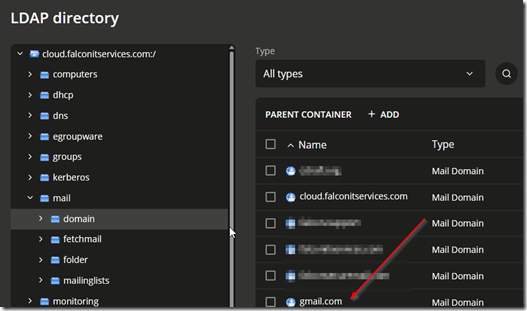 Place a check mark by the offending domain names and click on the delete icon.